BRAC's founder Sir Fazle Hasan Abed used to say – when people have the opportunity to realise their potential, a light of hope gets switched on.
We witness that belief turning into reality, every day. Right from the frontline, to the last mile.
Each of the over 100 million people we work with – teachers, healthcare workers, entrepreneurs, artisans, farmers, producers, partners – from the heart of Bangladesh to the most remote corners of the world – is evidence of hope triumphing over adversity. As the epilogue of our year-long observance marking 50 years of BRAC, let's come together to celebrate the people of Bangladesh in a festival of culture, stories, crafts, music, art, and much more.
Join us to celebrate the tenacity and bravery of the people of Bangladesh.
Join us to be inspired by the power of hope.
We invite you to not just dream of a better world, but to make change happen.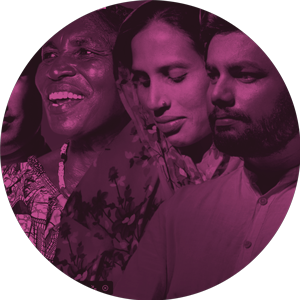 Experience stories of courage and hope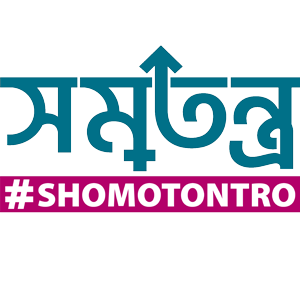 Join the movement for equality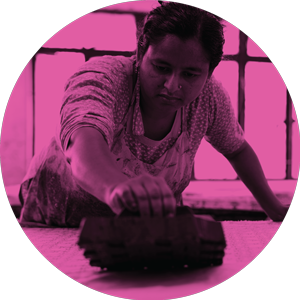 Discover your passion through interactive workshops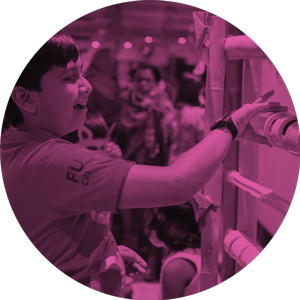 A world of play for children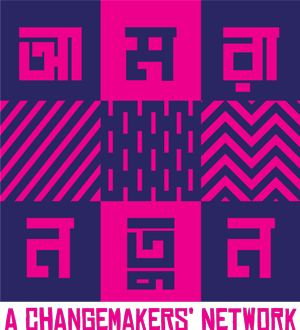 Celebrate young changemakers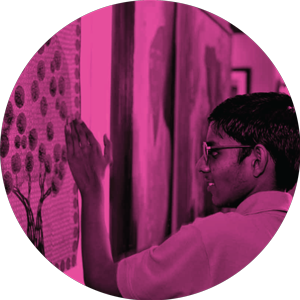 Leave no one behind
Join fun workshops with artisans, cartoonists, and urban greenskeepers and revel in the taste of Bangladeshi delicacies. Experience bioscope, puppet shows, human library, children's play area, and exhibits showcasing the power of hope.